Welcome to Snugzone User Guide
Hello! Welcome to your guide to how to use your new pay-as-you-go District heating system.
Pay-as-you-use eliminates any Bill Shock for you, gives an on-going understanding of your heating utility costs. By using a Prepay format you get full control over the payment amounts and times when top ups are made.
Please visit here from time to time to stay up to date with your system.
This is a guide to how to use your new pay-as-you-go district heating system.
You will need to download the app for your type of phone please find them here:
Android: https://play.google.com/store/apps/details?id=com.snugzone&hl=en_IE

iOS: https://itunes.apple.com/us/app/snugzone/id635231568?mt=8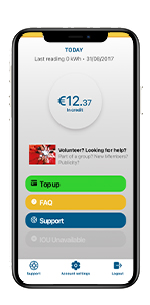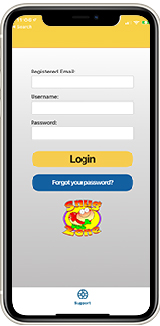 Why Pay-As-You-Use?
Easy!
No Bills.
No arrears.
Control costs.
And Prepay by Prepago makes sense:
It is easy!
There are no Bills.
You don't have any arrears.
You are able to Control your costs.